The Complete HIPAA Checklist
HIPAA Compliance is a complicated process. It requires careful planning and due diligence. Many organizations will hire expensive consultants and companies to manage compliance. Every aspect of an organization is touched by HIPAA and privacy rules. Fax is no different.
The fax has been in use for many years and is a reliable partner in healthcare. It has evolved from old analog fax lines and machines to Secure Digital Cloud Fax.
When looking for HIPAA compliant fax service use this quick checklist to ensure that your fax provider is able to serve all your HIPAA needs.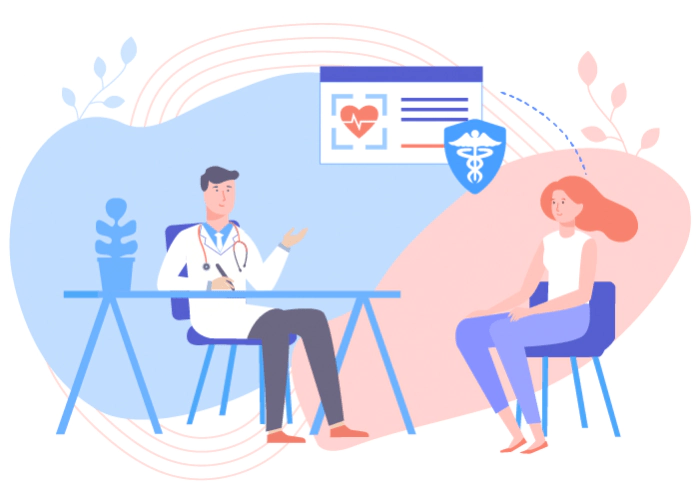 Business Associate Agreement
☑ Will your fax provider sign a BAA? If not move on. A BAA is required for HIPAA Compliance.
HIPAA Compliant Fax service
☑ Do they use TLS 1.2+ for Email / API?
☑ Is data encrypted in transit / at rest?
☑ Do they have a secure (SSL) fax web portal?
☑ Do they have a secure & redundant data center?

Your Responsibilities
☑ HIPAA Fax Cover Page
☑ Search google for HIPAA cover page examples
☑ If your fax in a secure location?
☑ Are your downloaded faxes stored locally on a secure device?
☑ Does everyone who has access to ePHI have a login?