The Best HIPAA Compliant Fax Companies 2023
HIPAA FAX GUIDE REVIEWS
HIPAA Fax Guide tested the largest and most popular HIPAA Compliant Fax Services in January of 2023. Many of these companies offer basic low volume plans for small healthcare providers all the way to large enterprise plans and electronic health records system integration.
Here are the results: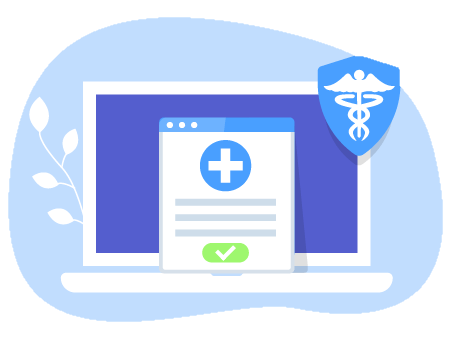 WestFax is a standout option for HIPAA compliant faxing. The best part was they answer the phone. No infinite queue of phone-tag. They specialize in high bandwidth faxing and don't have SIP fax (What is SIP fax). They keep the interface simple. It's fax after all. The print driver worked great and Faxtools was useful for auto-printing faxes to our MFP.
Best Completion Rate (>95%).
Heavy focus on security.
Multiple SSO options available.
No SIP fax. High Speed 33.6 connections.
Specialize in migrating from legacy platforms.
Outstanding support.
WestFax is Best in Class
We considered several factors ranging from price to successful fax completion. Fax completion is still a key metric as many providers have a complete reliance on SIP or Fax over IP services.  We also evaluated services with OCR (Optical character recognition) and SSO services (Single Sign on). Some services had MFP integrations that we tested with our Xerox, HP, Kyocera, Lexmark and Canon MFPs. All services offered a BAA as well.
Support options were also a key metric. Fax may have been around a long time but with phone companies no longer offering analog dialup lines more and more companies are switching to cloud fax and many of these customers have complicated PRI switches and other enterprise infrastructure and it's not as simple as just porting a number.
Pricing in todays market is more important than ever. As companies switch to cloud based fax because of the FCC sunsetting POTS lines pricing is becoming very competitive. WestFax still had the best pricing in nearly all cases. Pricing will continue to be a key metric in the fax industry as we see more companies consolidating and merging.

eGoldFax, or GoldFax is a great service if you are MFP heavy. They have a lot of connectors and experience with setting up Copiers and MFP's. They do not have a web portal like most companies but specialize in Email to Fax and the aforementioned MFP devices. Setup was simple and their support is good. The pricing is reasonable but not available without filling out a form.
MFP specialists.
Email to Fax mostly.
Customer Support.
No web portal to review faxes.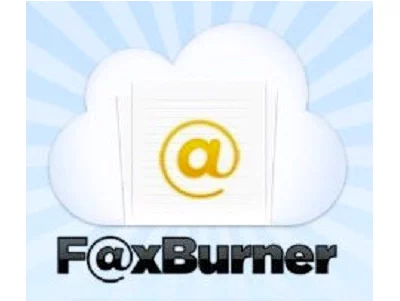 FaxBurner is the go-to for people who need to send a fax but don't need a plan or only want to use a mobile app. Faxburner is a simple app available to IOS/Android users that allow them to quickly send a fax for free. You don't get a permanent fax # but if you want a permanent number it's just $12.95/month for 500 pages. Not a bad deal but this service is mostly targeted for those who will send a fax a few times a year.
Free for very low volume users.
App based interface. Good apps.
Permanent number pricing available.
Simple pricing and setup.
Email to Fax setup.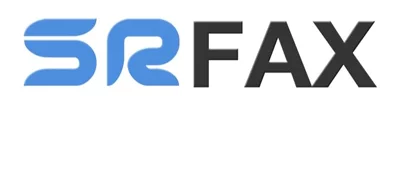 This company is owned by j2 Global (eFax). They are the lowest priced vendor with plans starting at $10.95/month for 200 pages. This would be fine for a small solo practice or small office. They have had reliability issues since changing ownership and utilize sip fax but the price point for small business users is their strong suit. Their web interface works well.
Best Price for SMB users.
Owned by J2 Global (eFax).
SIP fax. Some reliability issues.
Yearly pricing available.
Lots of plans.